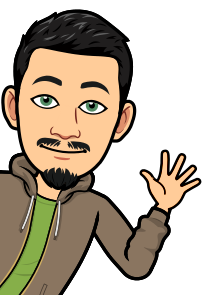 Thank you for getting here
Today I am going to give you something we usually charge more than $120, but let me introduce myself first.
The first thing you should to know about me
      My name is Alex and we've already met once in your email inbox. The first thing you should know about me is that I was a WordPress Support Agent for the last 4 years and I had the chance to work with more than 3 000 customers.
I know exactly what it means to have a fatal error of Maximum Execution Time or an HTTP issue on the image upload. I was there in the first line solving all the problems and frustrations of my customers and I've gained so much insight in the last 4 years, about:
Potential problems of a WordPress website

The best approach to deliver the best possible result in less possible time

The simplest - sometimes even illogical - way to get rid of an element on frontend

The most common fatal errors real reason(s)

The biggest (and easiest) secret on how to secure the WordPress website

The pure magic of CSS and how to use it

The 5 quick-start steps for WordPress install 
4 years in the WordPress environment
      In the last 4 years, I gathered together a lot of best practices, and approaches and most importantly real experience on solving the above-enumerated issues. Working in conditions as hard as websites on production, with limited time to solve issues, with angry customers and with customers who risk becoming homeless. I remember a case:  "I'm in pain. You're my last chance before I'm getting homeless. My boss is shouting in my ears: "CHANGE THE COLOR IN THE MEGA-MENU!" My ears are bleeding. My eyes too, after 8000 lines of code-investigation. Endless tutorials at night."
!!! SPOILER ALERT:
if you read my message carefully, you will find some hidden characters that together make a coupon for an extra discount to any of our services.
Ready for professional support at an affordable price ?
Today I write to you because I'm excited to launch my personal Support and Maintenance WordPress online company - WP ZYRO.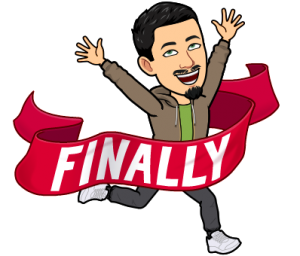 So that, as I like to say, disrupt the old, faulty, slow, expensive systems owned by companies with a lot of bosses and bureaucracy. I think my services will present interest for anyone owning a WordPress site looking to forget about any technical worries and monthly maintenance routine. I'm always ready to go the extra mile and help you with the issues you have.
forget about: 
Wordpress Security and the fear of being hacked
Endless CSS tutorials at night
Daily or weekly updates that cause problems
Sleepless nights due to errors
The white screen of death
and instead
Focus your time and energy on creating content
Create new business strategies
Get more things done
Enjoy your time with your family
Feel the freedom as a website owner
Okay, so here is the deal. I never make promises which I can't deliver, so if at any point you are not satisfied with the services I provided, I return your money without asking any question. Also, you have special welcome prices, as a new member of WP ZYRO family, if you subscribe until November 1.
Maintenance

Maintenance & Support

Website Speed Optimization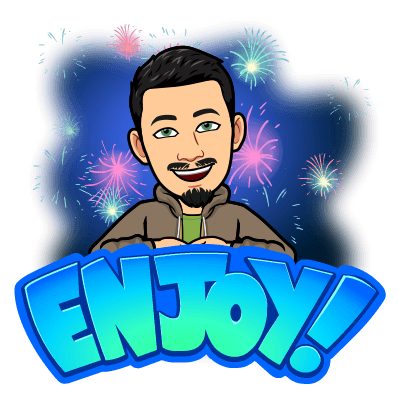 Oh, I almost forgot to mention, from my past experience I already have a couple of customers for which I offer support services. However, I have more capacity to take in another 25. So, the seats are somewhat limited. First come, first served.
Click below to get rid of your technical problems.
Enjoy your free time. Focus on your business.
P.S. I really think this is an important moment for my career so for those who will purchase the Maintenance & Support plan, and won't drop it after 1 month, I will offer a special BONUS.
You will get absolutely free, the Website Speed Optimization package, worth more than 120 USD.